A piece of Halloween trivia I learned tonight while catching Blacula and Scream Blacula Scream on TCM: William Marshall, who played Blacula, voiced Tony Stark in an episode of the cartoon Spider-Man and His Amazing Friends, after previously voicing the Juggernaut in the same series.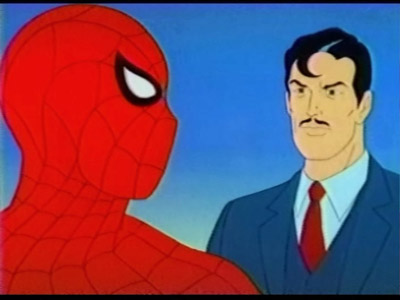 Marshall, a talented stage actor, had studied under fellow horror movie legend Boris Karloff early in his acting career, and had earned a reputation as the best Shakespearean actor to play Othello before going into stage and film. He appeared in films such as Demetrius and the Gladiators and The Boston Strangler and TV shows such as The Man from U.N.C.L.E. and Star Trek before gaining cult fame for the Blacula series.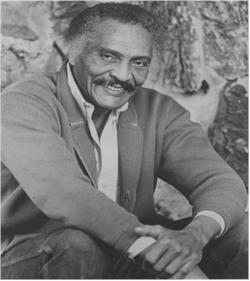 His popular Blacula role, which debuted with the August 1972 release of the first film in the series following months of heavy pre-publicity, seems to have inspired the black vampire Jefferson Bolt who appeared with Morbius in Marvel Team-up #3 (cover date July 1972) and the black version of Dracula (called "Vincent the Vegetable Vampire" in one skit) played by Morgan Freeman on The Electric Company, where Freeman's rendition of Dracula crossed paths with Spider-Man during Spidey's first appearance on the show in 1974. Later in life Marshall did cartoon voice work, appearing on Pee-wee's Playhouse to entertain his grandchildren. Marshall died of complications from Alzheimer's Disease in 2003 at the age of 78.