Who wins this weekend's Superhero Dance Off? Is it Reed Richards popping?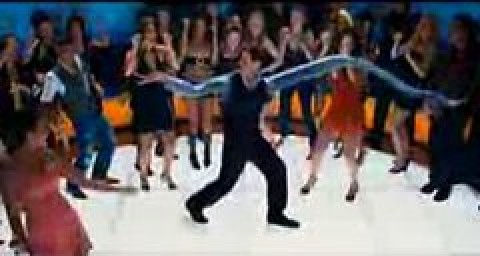 Is it Batman demonstrating the derivation of all Dynamic Dancing. . .the Batusi?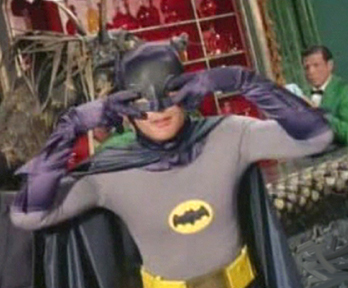 Or is it Clark Kent showing off the real range of his superpowers?




Vote for the winner in the forum! And get ready for the Superhero Idol Sing Off–coming soon!